A glass wine cellar is a great solution for enclosing a wine wall or wine room. Let our glass professionals help you create the perfect spot.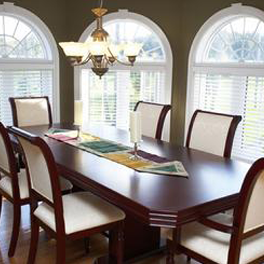 ARC Glass provides all types of replacement glass for window repairs in Houston-area homes and businesses. We specialize in energy-efficient windows, allowing you to better manage utility costs. ARC uses quality products in all of its window repairs and replacements.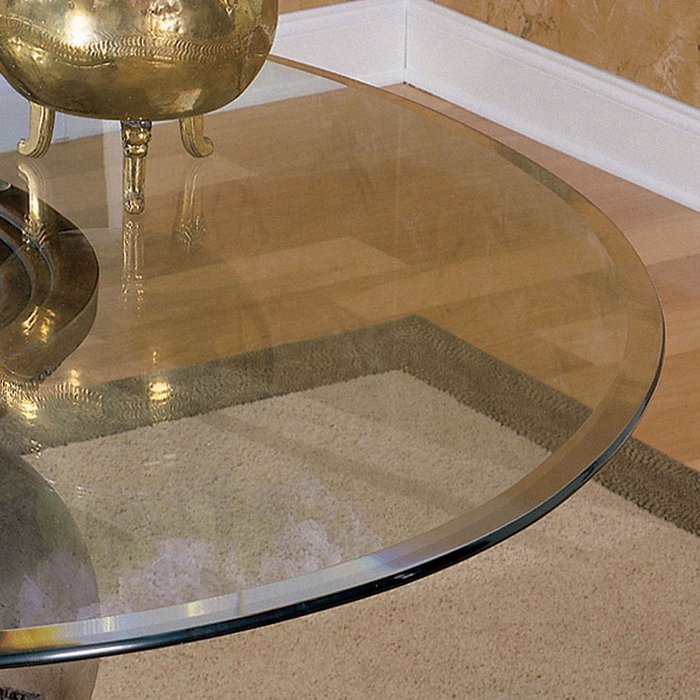 ARC provides custom-measured and pattern-cut glass tabletops. Our experienced technicians can come to your home or office for a consultation on edge-work detail, glass color, thickness, and safety issues related to glass tops. We take pride in providing you with the information you need to make your decision.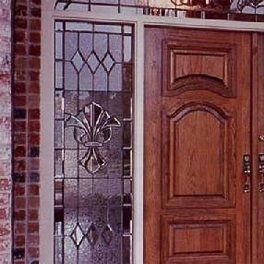 To ensure your safety, entry doors require tempered or laminated glass. Many doors today are designed with insulated glass to increase energy efficiency. Want to replace your current leaded panel with a unique pattern glass? We have products to fit every need. We can also simply fix a leaded piece that has broken.